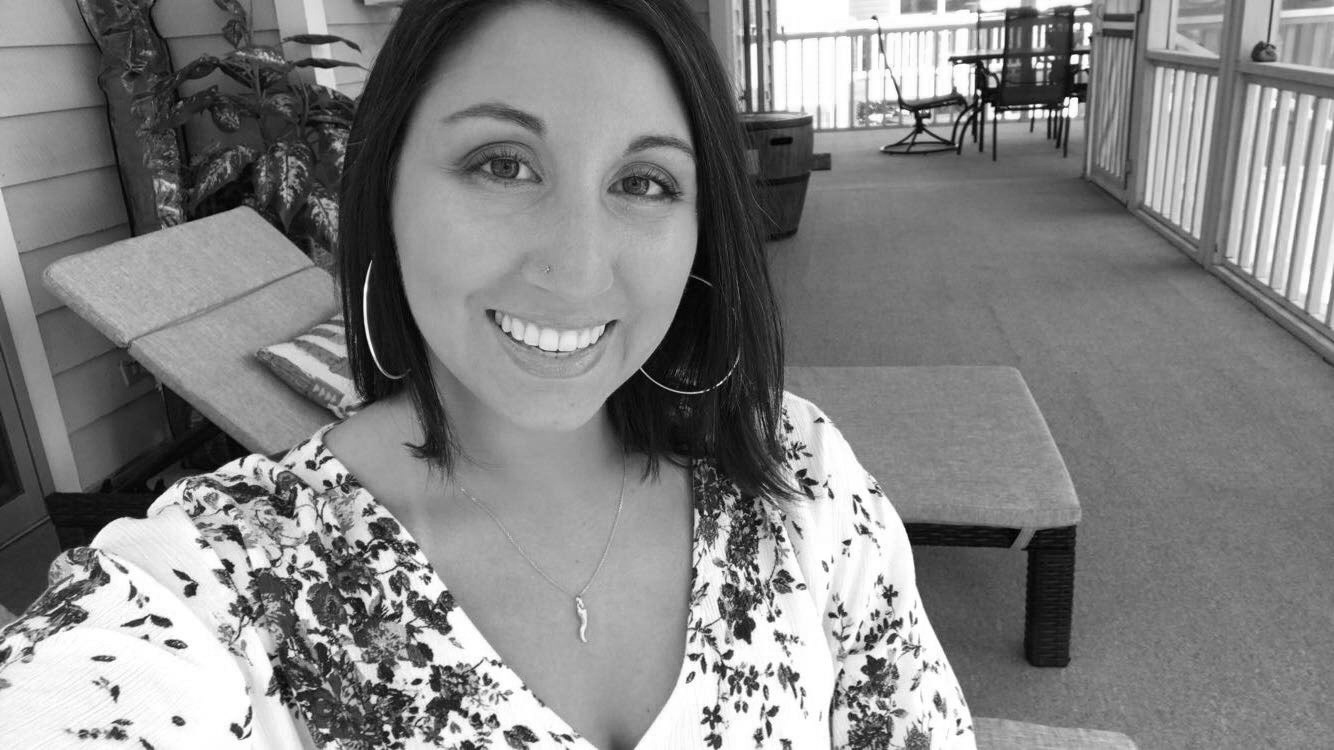 TL;DR - here's my resume, want to know a little more about me? Keep scrolling.
Let's start off with a quick question, my name is Christina and I am...?
c. collector of second hand books 
If you guessed d, you would be correct. Back in 2013 I graduated from Philadelphia University with a BS in Graphic Design (minors in Interactive Design and Professional Communications too). After graduation I tried my luck in the Big Apple and did some designing at a couple magazines (Family Circle and Parents). After a few years, I decided to pursue my masters from the Savannah College of Art and Design (affectionately known as SCAD). I completed my M.A. in Graphic Design and Visual Experience in March 2019 and have been freelancing since the beginning of 2020.
Interested in working together? 
Have a question about what I'm reading? 
Just want to say hi?

Drop me a line at cminopoli@gmail.com or fill out this quick form!