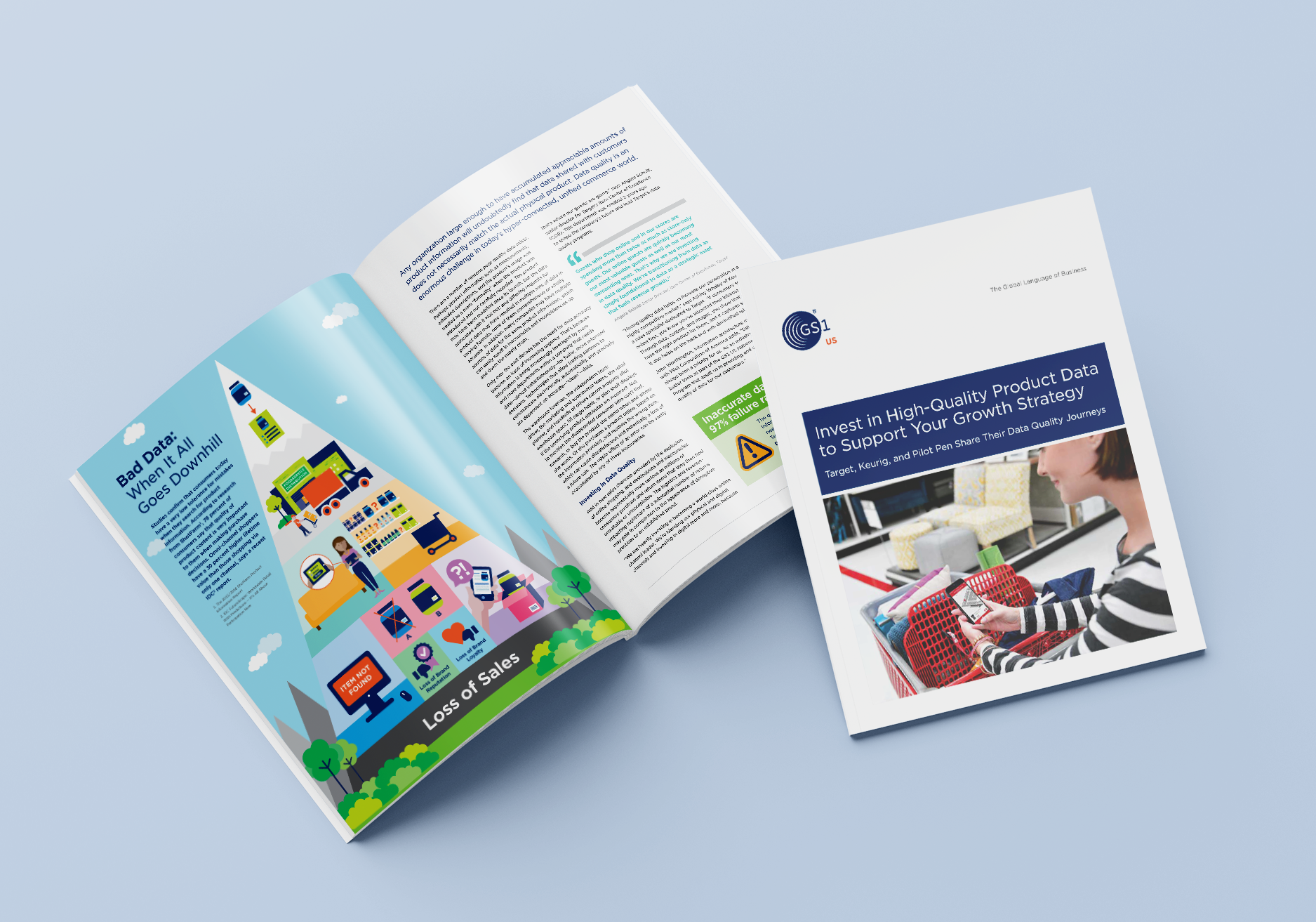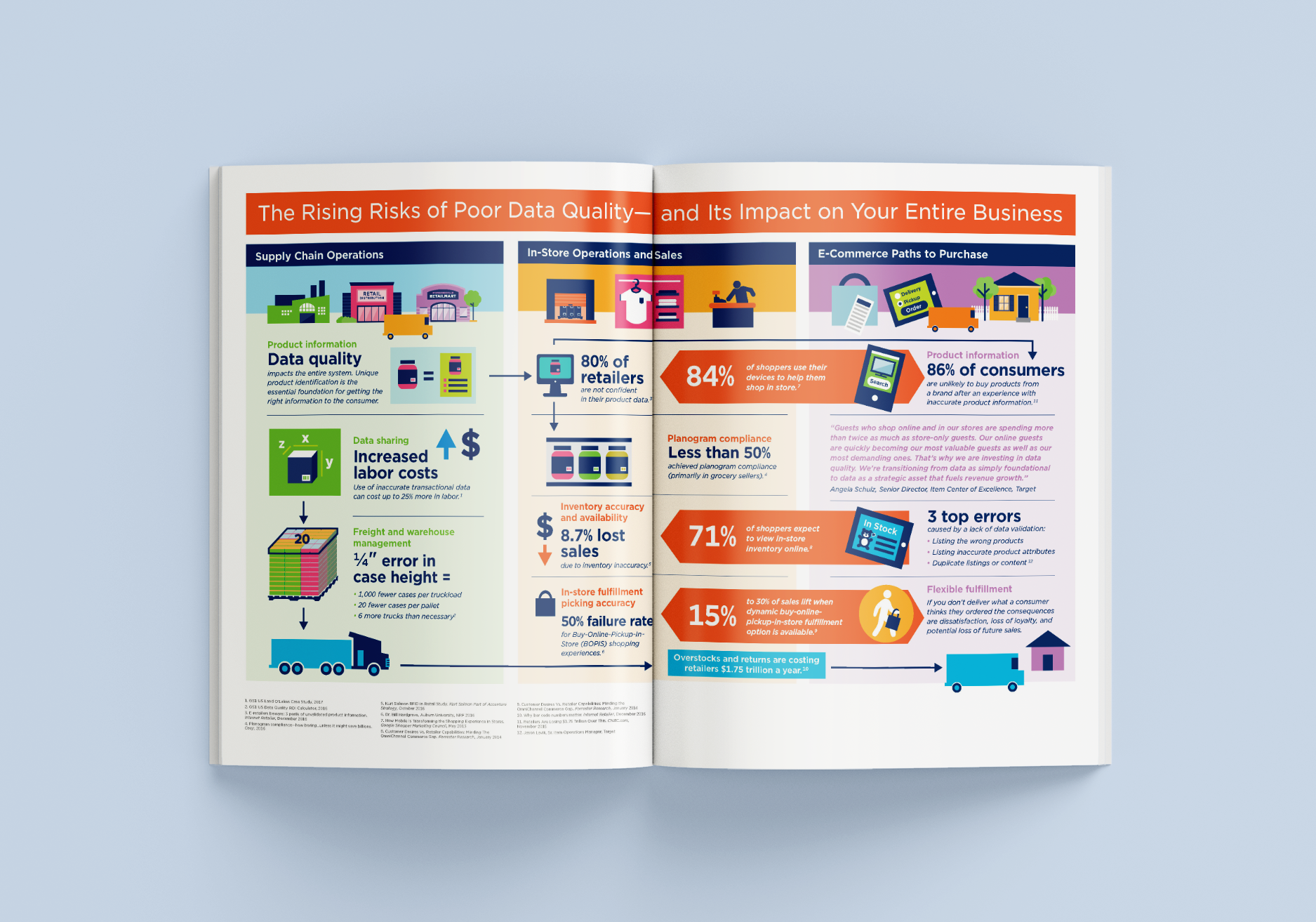 The creation of marketing collateral like brochures, flyers, postcards, and posters was a main component of my work with this client. Above is an example of a brochure that was created in partnership with Target and included multiple infographics. Infographic components from brochures and posters were often re-purposed for use on their website, emails, and animations (see below) to promote the pieces we designed.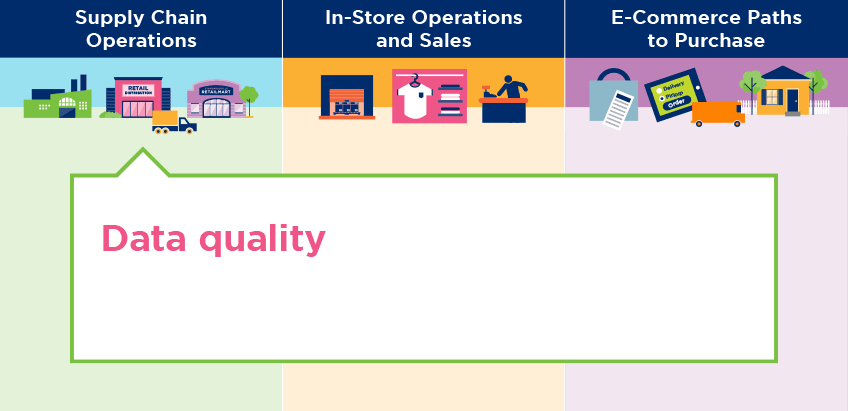 Another important aspect of my work with this client was in creating messaging decks, specifically for new initiatives like the Corporate Development team. The team focuses on investigating new technologies, partnerships and business opportunities to increase the relevance and reach of GS1 Standards. They also explore collaboration opportunities to help businesses leverage technologies including the Internet of Things (IoT), blockchain, and machine learning. It was exciting to develop the look and feel as well the overall strategy for this team.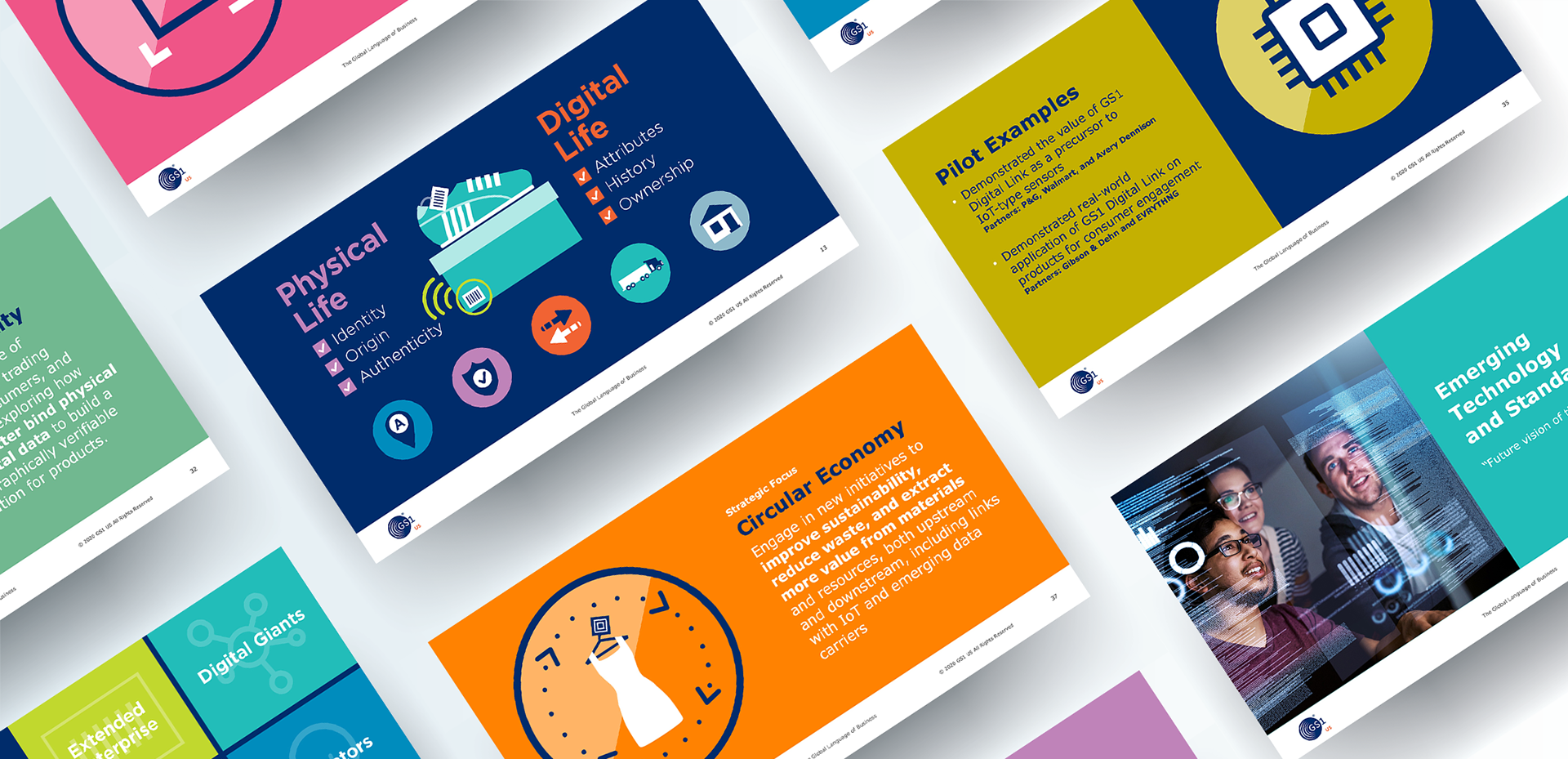 One of the largest projects that I worked on during my time with this client was helping them with their annual user conference, Connect. Our team helped create the marketing strategy, event theme, signage, collateral, and presentation templates. Along with helping the team plan the physical event, I was also responsible for shaping the digital experience in the form of redesigning the event's website in 2018.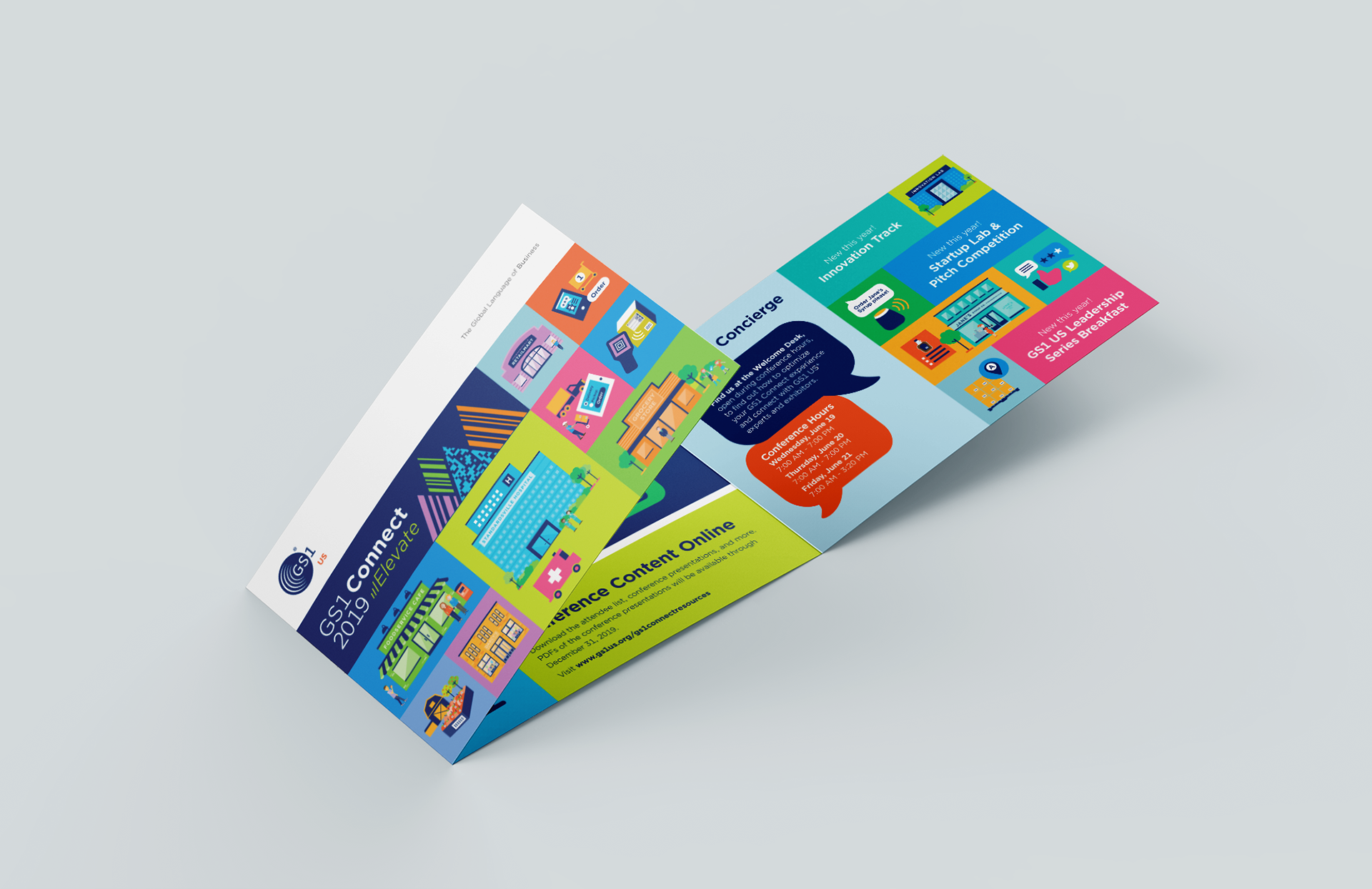 The redesign process included multiple rounds of sketches, an intensive working session with client, and mockups of the design. Through this process I was able to sharpen my wireframe skills, see a project in a holistic view and work closely with a developer to develop templates for the client to use to update the site on their own.