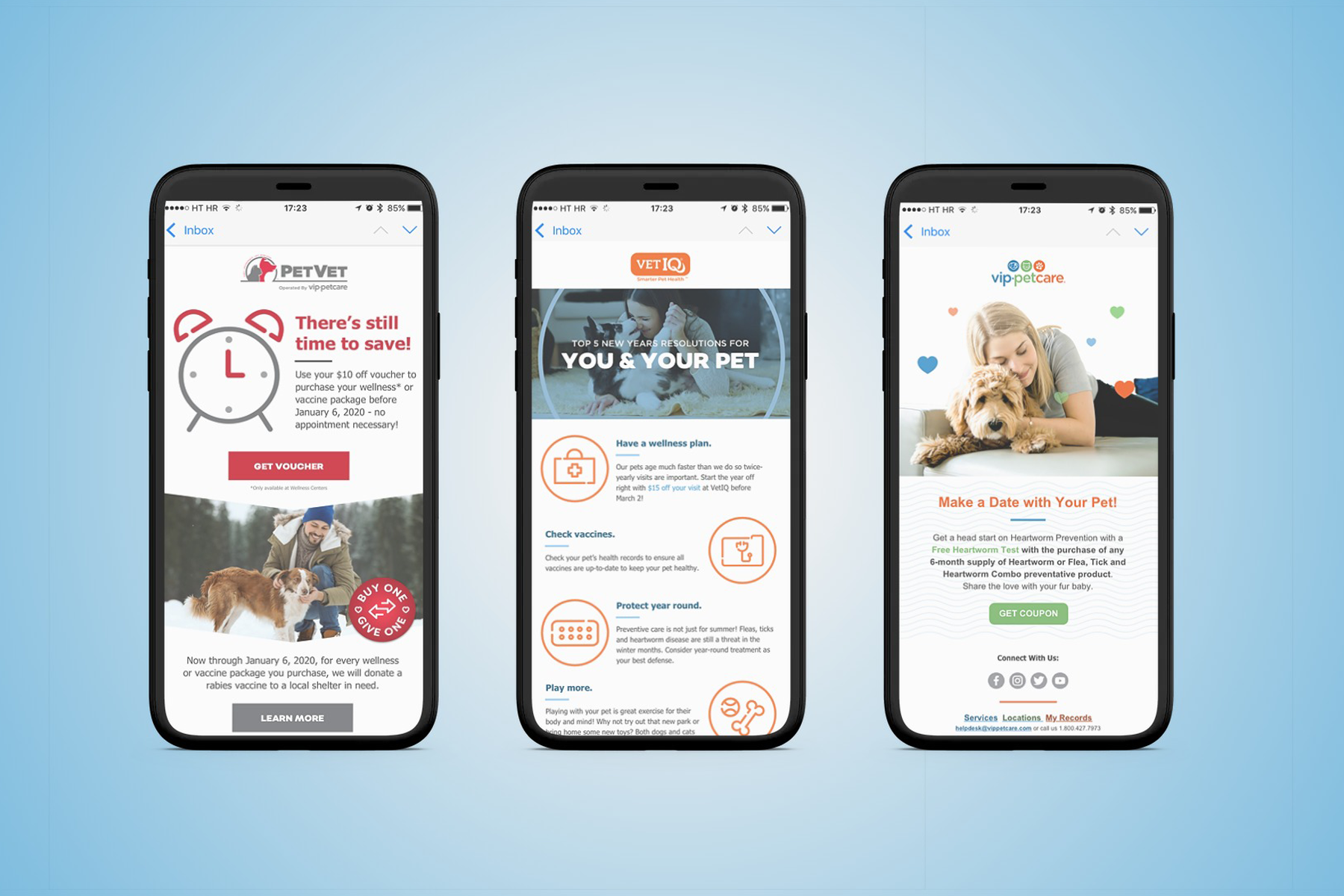 While working on this client, my biggest responsibility was designing the monthly promotional campaigns for 3 different brands - VIP Petcare, PetVet, and VetIQ. Each campaign featured multiple emails (above), social media (below) and campaign-specific landing pages. Although the promotion was the same,  it had to be designed for each particular brand which had their own target audience which presented a different challenge every month.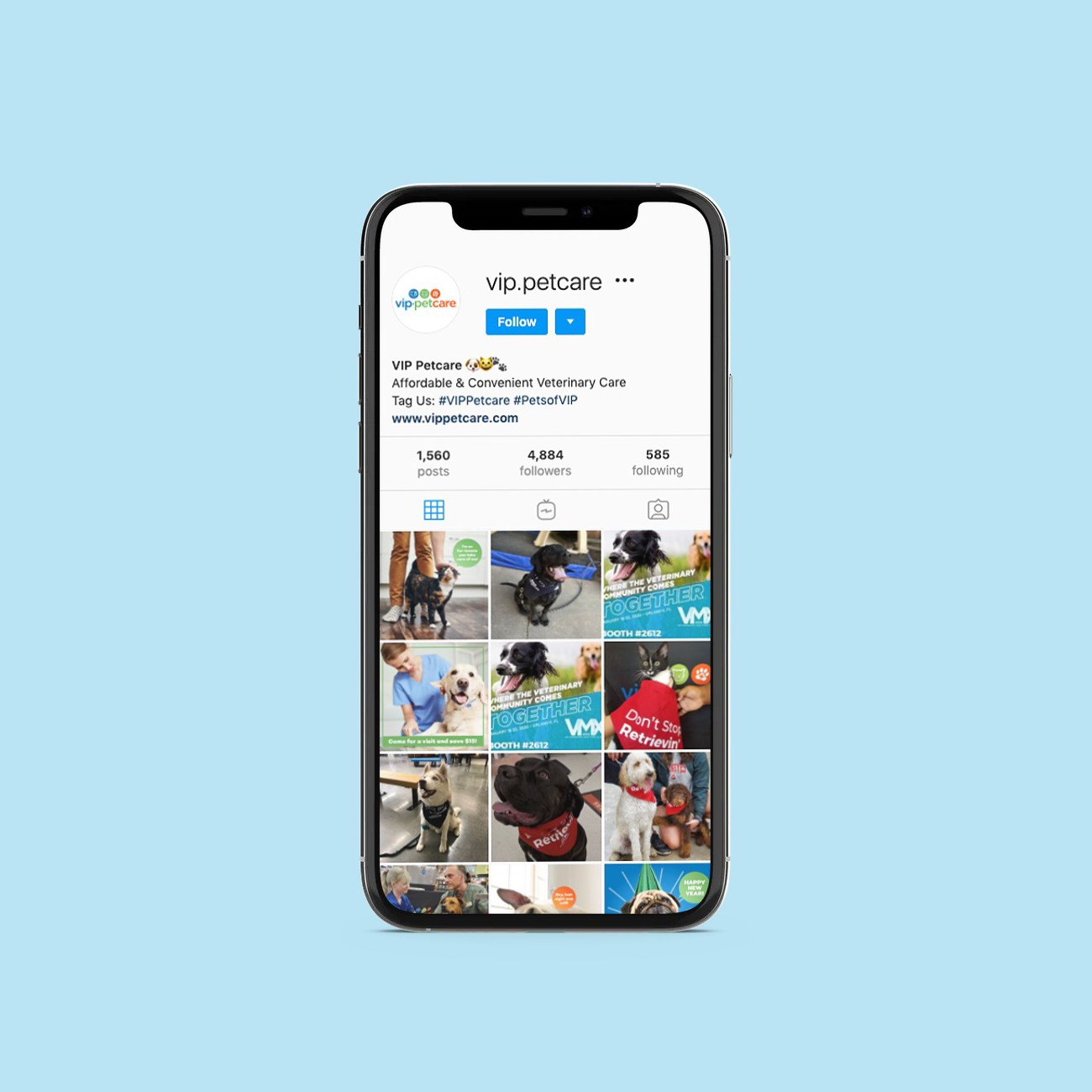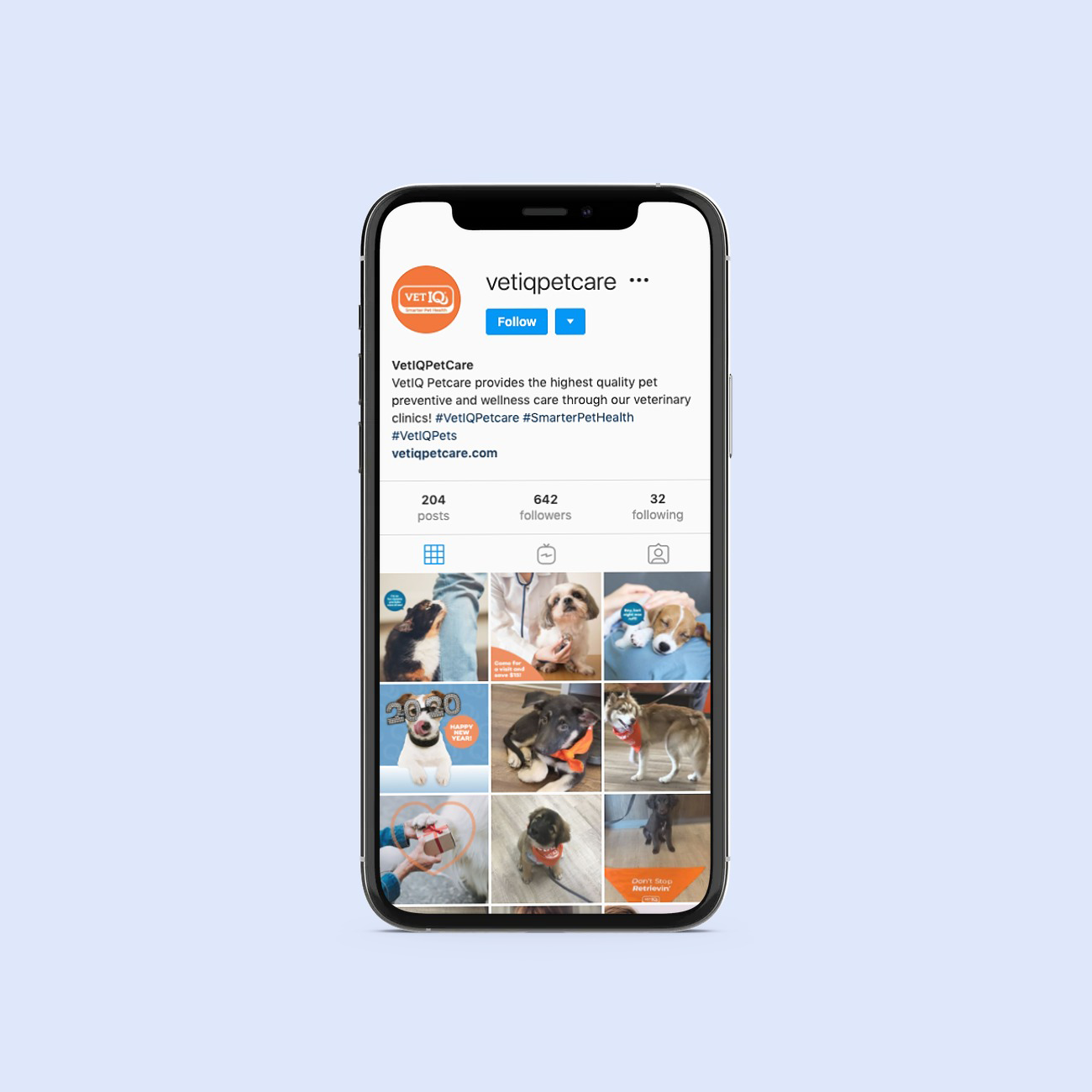 I was also brought on to the PetIQ team to implement a system for making the monthly campaigns more streamlined. I developed a copy document, a Sketch template with a corresponding library of elements for each brand, and a template for client presentations.
One of my favorite campaigns that I worked on was the "31 Days of Halloween" Pet Costume photo contest and applying each brand's aesthetic to the same branding, plus I got to spend a nice chunk of time researching animals in costumes!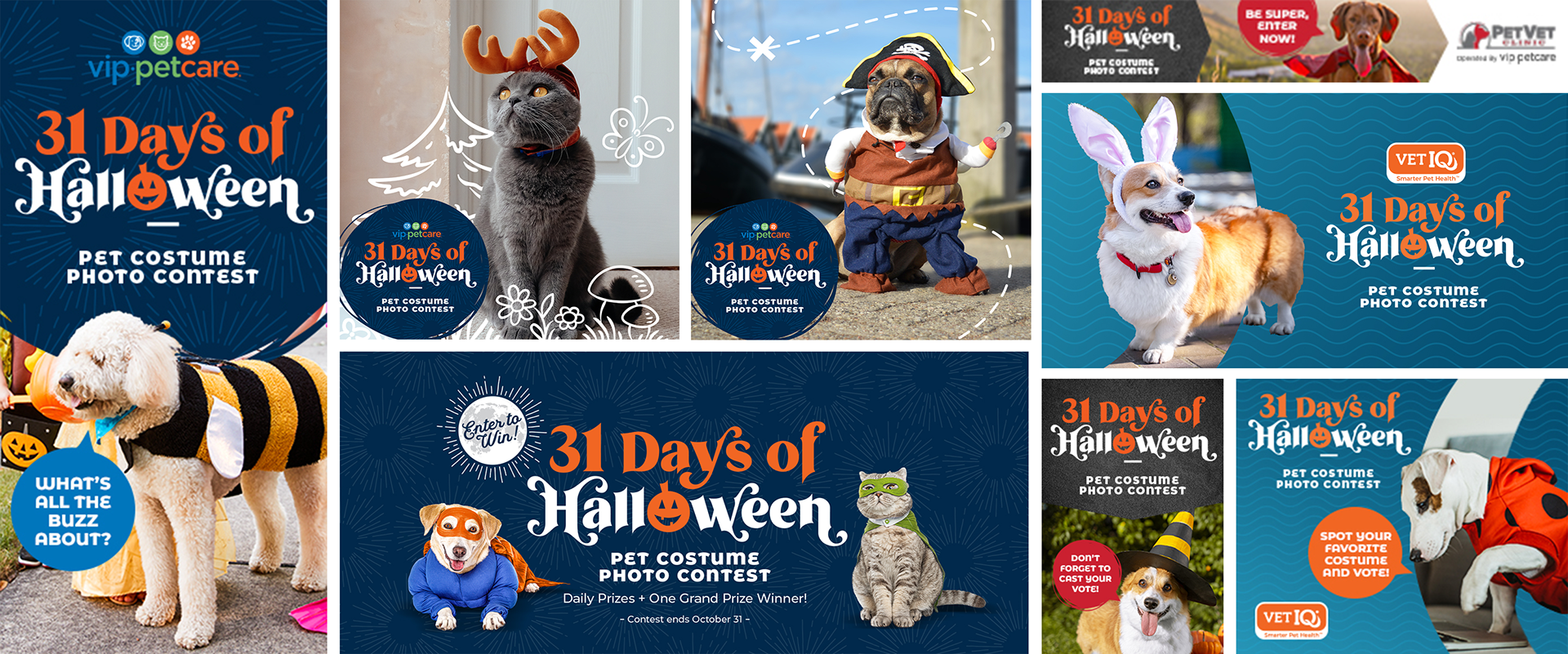 Although the bulk of the work that I did for this client was digital, I also had the pleasure of refreshing the wellness center brochures to reflect each brand. The content for the brochures was exactly the same, but it was an interesting challenge to interpret each brand's look and feel within those parameters. To take a closer look, just click to enlarge the photo.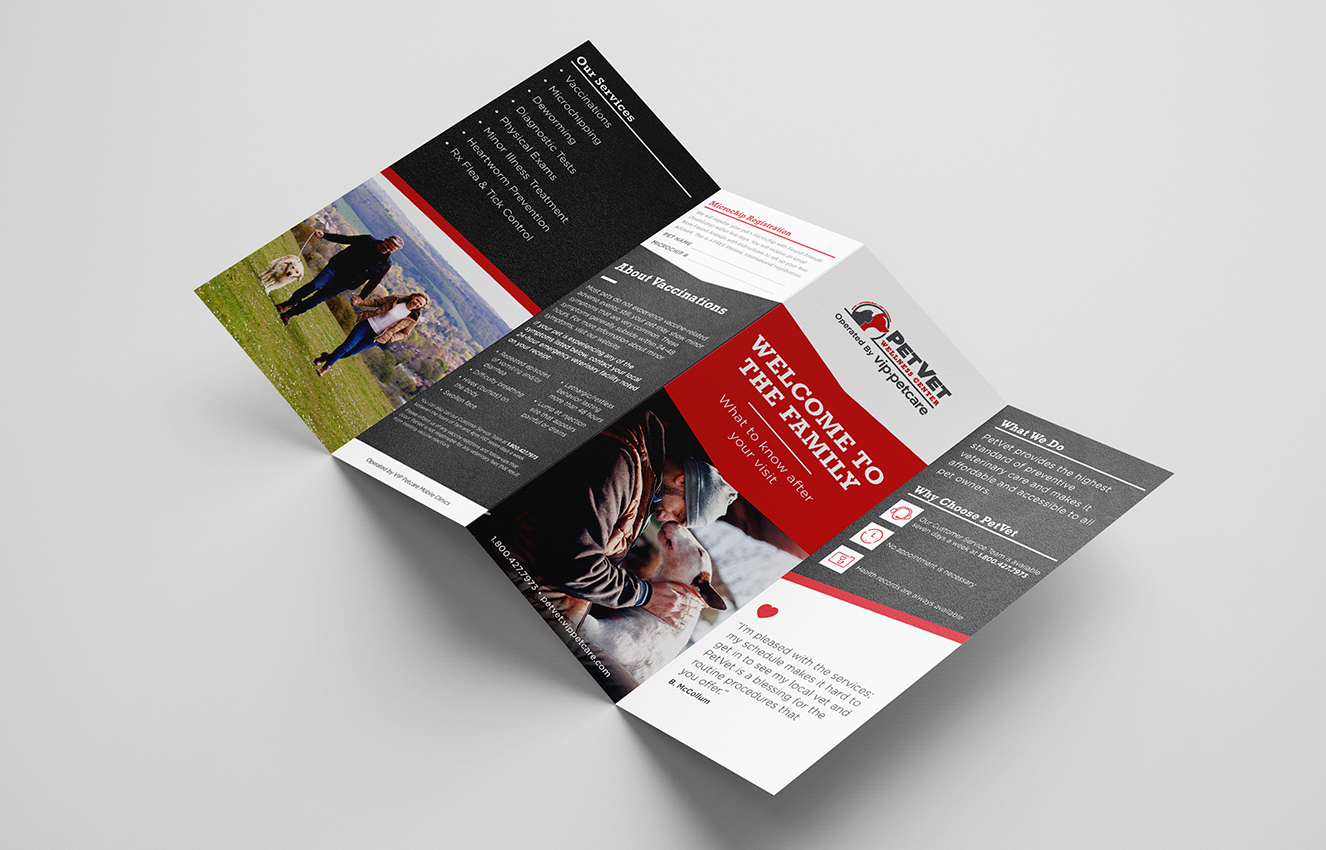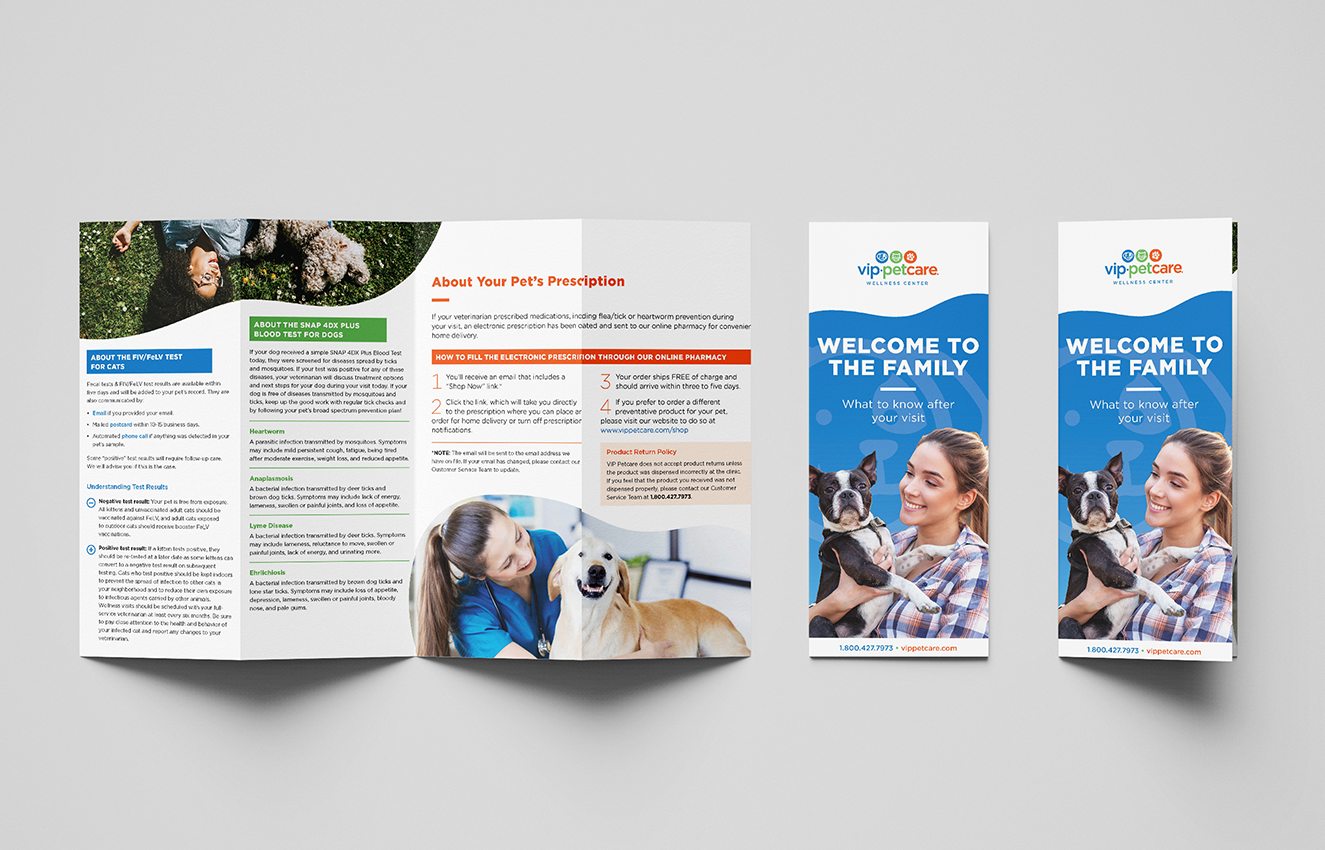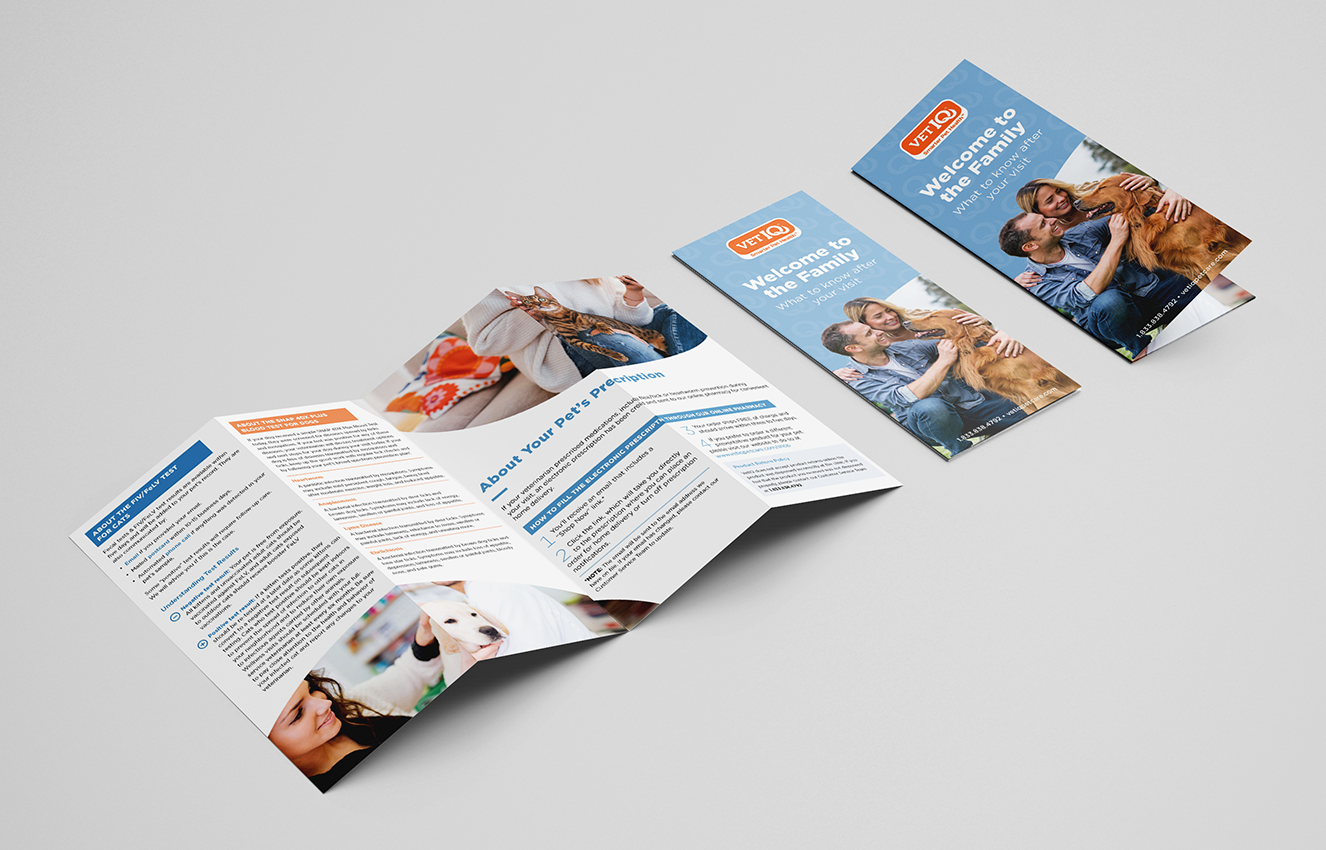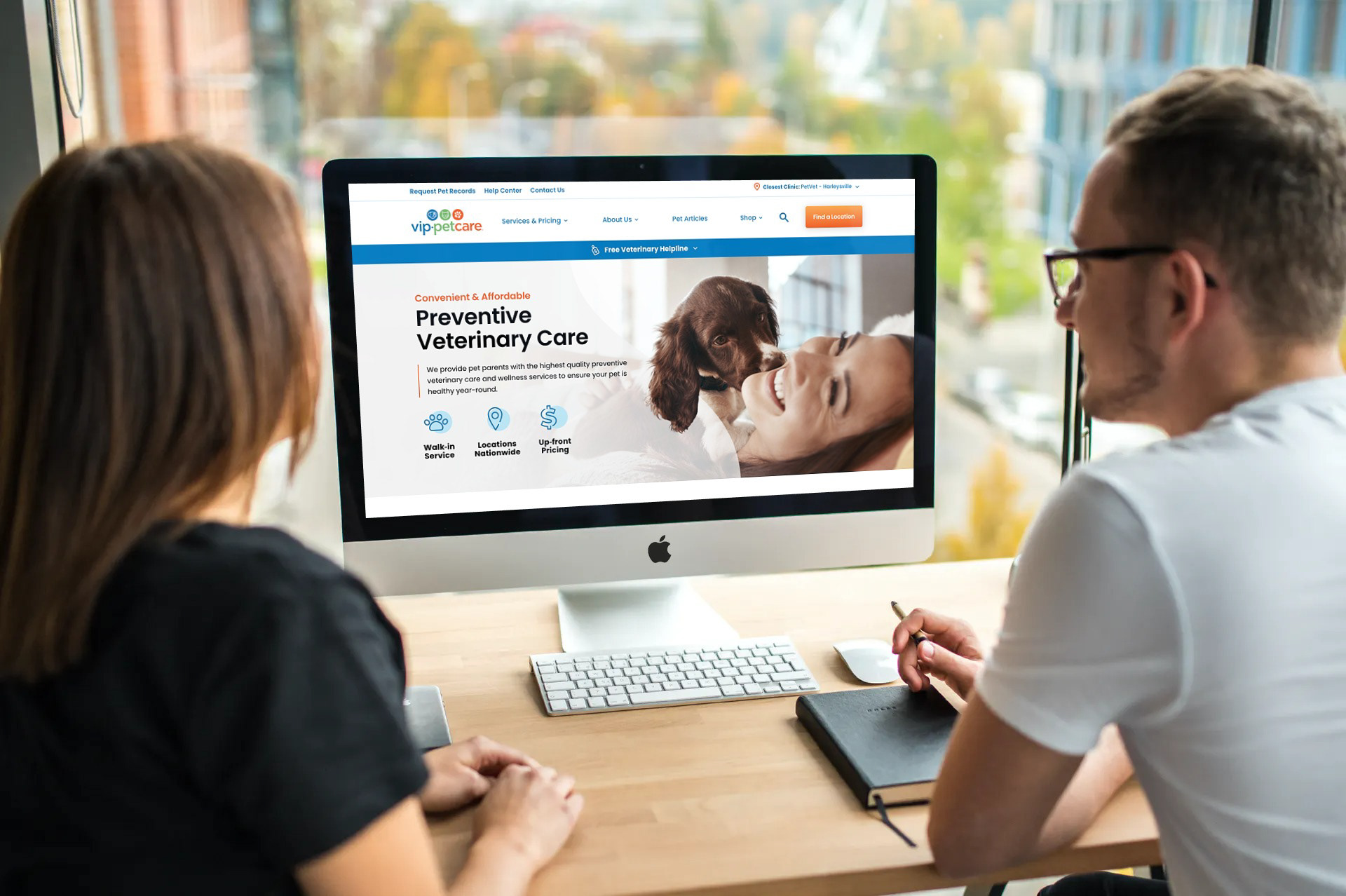 When PetIQ came on as a client, one of the main objectives was to help them with a digital audit of each of their brand's web presence. The end result were beautiful websites for PetIQ, VIP Petcare, PetVet, and VetIQ, but my role was working with a UX researcher to help build the site architecture and design the wireframes. Below are some of the prototypes that were created for user testing after multiple rounds of sketches. I learned a lot about user experiences, persona development, and site architecture throughout this process.